CMG Media Agency is your solution
CMG is a full service marketing and communications agency, providing North America-wide service, with a proud specialty in promoting leisure and lifestyle brands.
Digital
Marketing
We deliver an authentic brand experience across the digital channels. We take eMarketing to new levels, implement SEO techniques and a strategic plan that includes social media networking, blogging and pod-casting.
Find out more
Experiential
Marketing
CMG develops and manages unique and credible on-site experiences that engage youth culture on their own terms while showcasing a brand's relevance and then continues the dialogue in the digital space.
Find out more
Brands we have worked with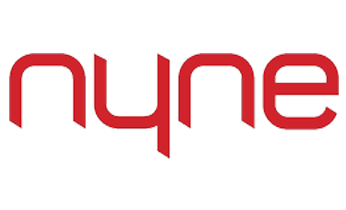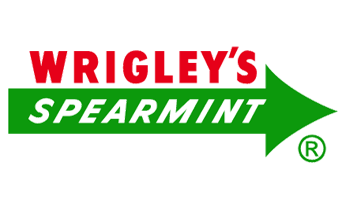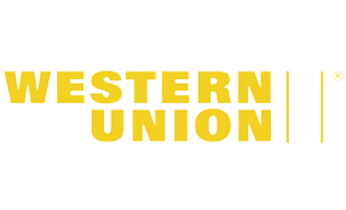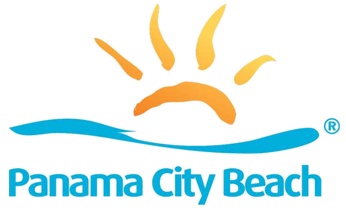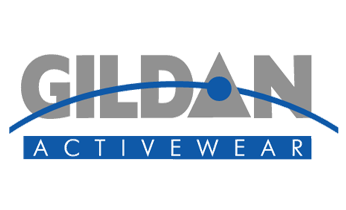 What you get
branding
events
lead management
blogging
seo
social media
cms website
landing pages
calls-to-action
email marketing
analytics